Some producers in south central Nebraska received an unwelcome hail storm on Saturday.
According to Andrew Philips, who farms in the Loomis area, the storm traveled two miles east of Loomis at a southwest angle toward Arapahoe.
Philips said the hail, which lasted 30 to 40 minutes, ranged in size from peas to golf balls.
"A lot of it (corn) is completely snapped off," said Philips.  "Corn was close to tassel.  Beans there is nothing but little stems left."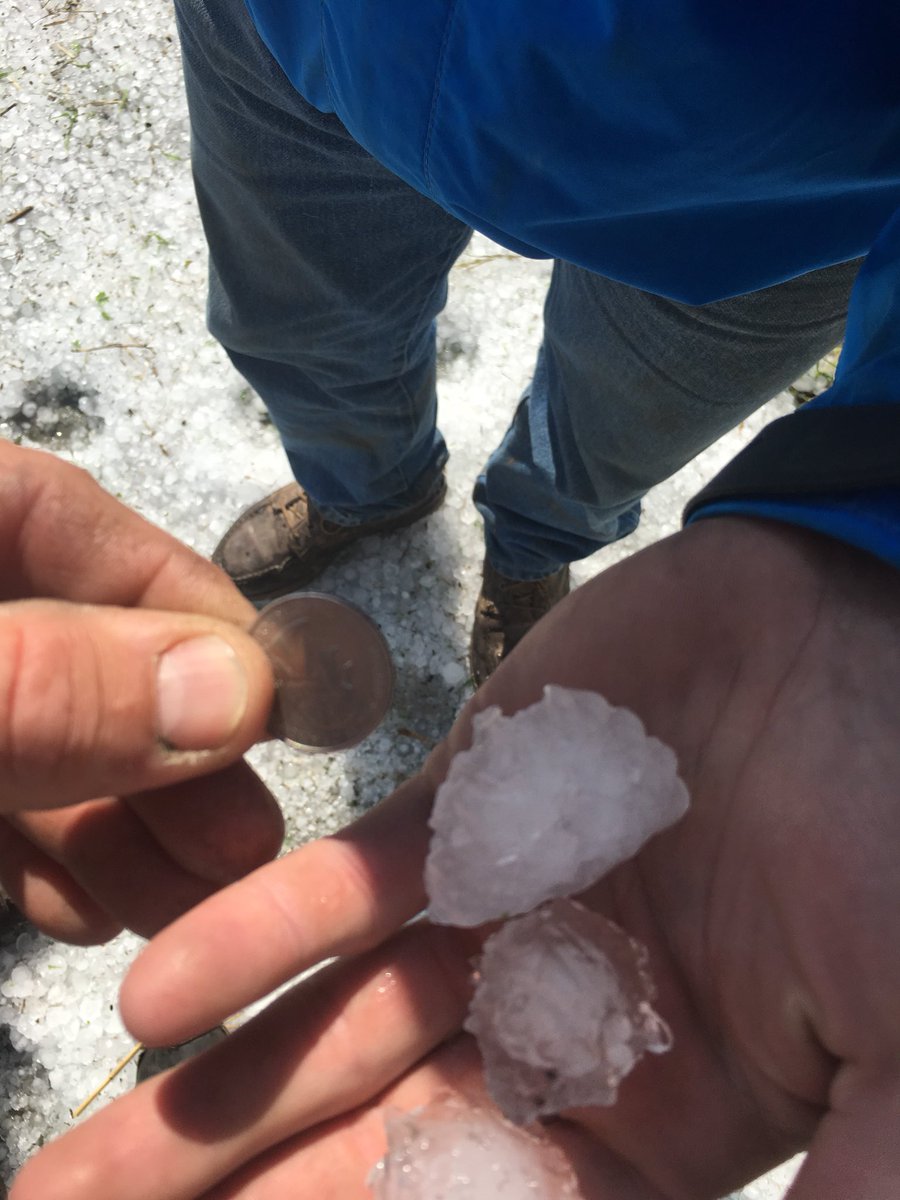 Philips said he thinks the crop is a total loss.  Pending insurance adjustments, Philips would like to plant a cover crop to hold off resistant weeds and build soil structure.
Philips reported the area received three and a half inches of rain with the storm.